Top 5 Pretend Play Toys
In the past year, I have seen more toys geared toward inspiring pretend play. In a time when screen and electronics seem to be taking over the toy aisle, it's nice to see a focus back on simple toys that spark imaginary play.
There are plenty of options, but today I'm sharing some of my favorites.  The simplicity of the designs, the colors choices, and the functionality of each toy is what made these a must-have on my list for creative play.
1. Wooden Cash Register - No storefront would be complete without this wooden cash register from Crate & Kids - complete with money and scanner.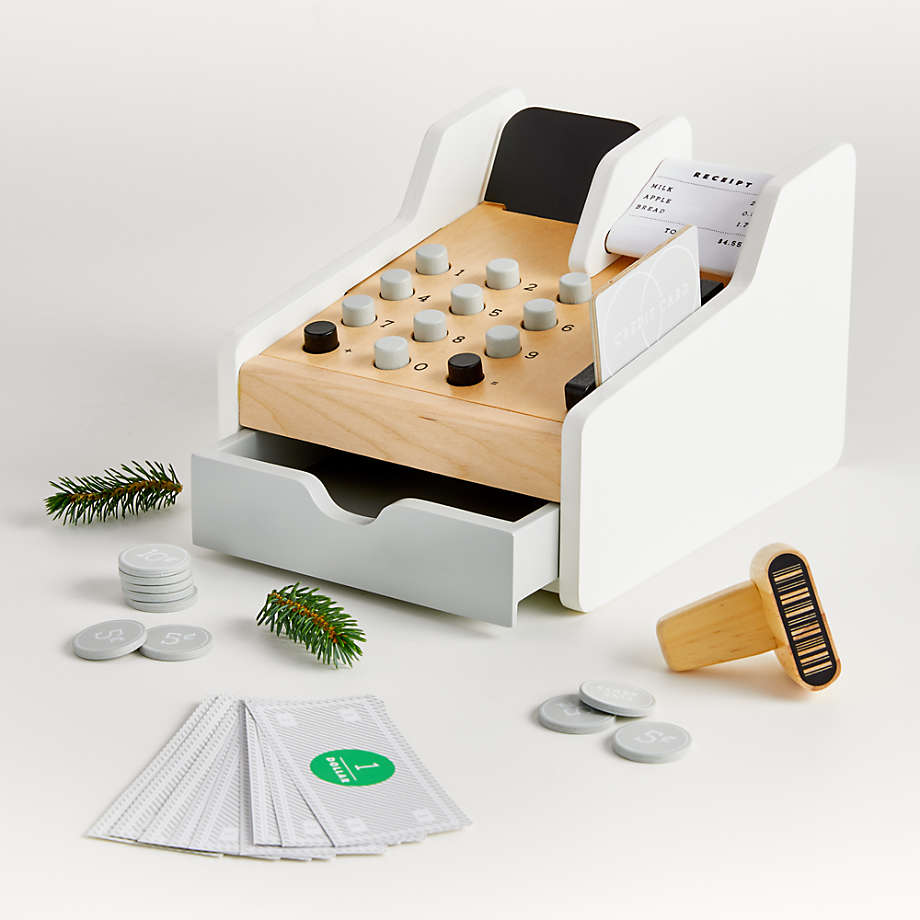 2. Retro Wooden Telephone - What better way to take a to-go order than with  wooden phone from Little Wonder & Co - the yellow color is a must!
3. Handmade Felt Foods - I love shopping on Etsy and these felt foods from Mama Ting Creations are perfect for a morning brunch.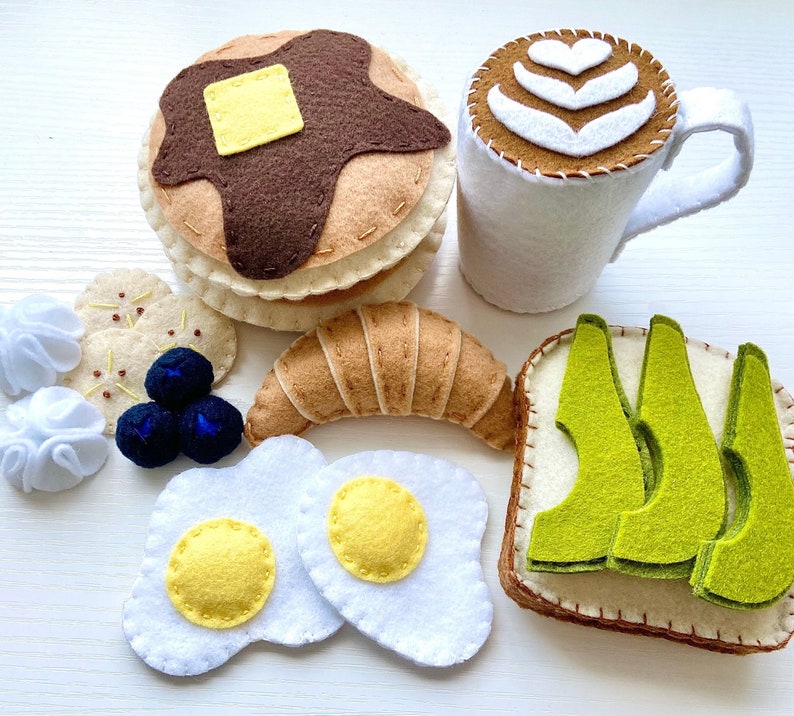 4.  Wooden Toy Vegetables - this set from Amazon comes complete with cutting board and peeler.  The veggies and fruits are magnetic so the kids can pretend to cut them into pieces.
 5. Doorway Storefronts - our adorable Storefronts hang in the doorway to spark hours of imaginary play for kidpreneurs.  It's a take on the traditional playhouse, but the design is compact to save space and sets up in minutes.  It comes with three accessories and a storage bag.
Got any other fun toys we should share?  Comment below and let us know!